Confused About Credentialing?
You didn't become a clinician so you could fill out paperwork. Becoming credentialed can be complex and disorienting. MHMI makes the credentialing process easy, simple, and painless.
Credentialing is the process of being reviewed by insurance panels to determine if you will be considered an "in-network" or a "participating" provider. What this means is that, once you are on an insurance panel, the clients insured through that panel can maximize their insurance benefits when seeing you.
With years of experience in working with providers, you can trust our team to help pull you out of the credentialing clutter and onto solid ground.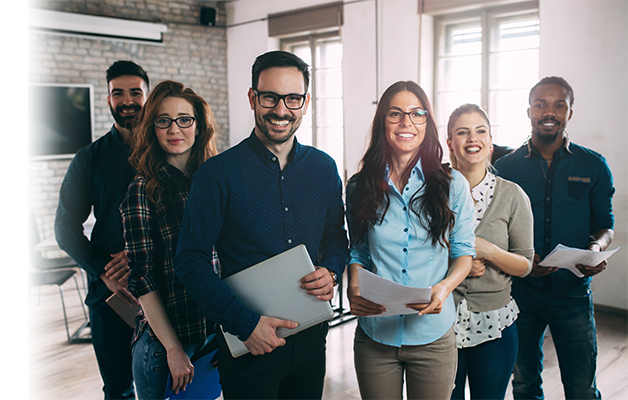 How Our Clients rate the sign up process with our credentialing service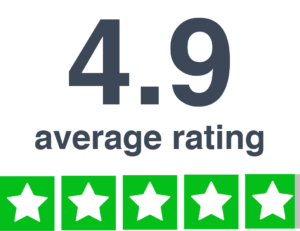 Here's What Our Clients Have To Say...
"My representative is so great to work with. She always responds quickly and answers my questions effectively. I have enjoyed working with MHMI over the years."
Dr. Kimberly S.
PhD
"Everything was so clear-cut aboveboard and the people I spoke with are extraordinary, really professional, and kind."
Sally C.
LPCC
I love the work that Mental Health Management does! Their friendliness, professionalism and assertiveness have been consistent and extremely appreciated. I don't know how I would run my practice without MHMI!"
Dustin B.
LCSW
"MHMI has provided outstanding service and professionalism. I have personally worked with several representatives all of whom are very competent and a pleasure to work with. Thank you!"
Dr. Barbara S.
PhD
"We were being overwhelmed by the process to get credentialed. Your staff is very responsive and they have been extremely helpful in our transition to using their billing and credentialing services."
Chris P.
Office Manager
"The team at MHMI was always responsive to my questions and answered me, not only the same day but often, within minutes of my call or e-mail. My representative has always been easy to work with and knowledgeable on the subject of credentialing."
Lauren S.
LCSW
"My experience with MHMI has been great, my representatives take time to answer all my questions as I learn the ropes of starting a private practice."
Emily A.
PC
"I like the excellent customer service and patience that your staff exhibited while I learned how to navigate a new business. They communicate in a timely manner even when we do not get back to them right away. We appreciate you very much."
Maryann D.
LMFT
My Representative was amazing and kind on the phone. You had the best pricing as well. I love you guys and will continue working with you the more I expand."
Sade T.
MFT