Credentialing is the process of getting on insurance panels. It allows your clients to maximize their insurance benefits. At the same time, you get paid directly from the insurance company. But as important as it is to be credentialed, you also need to be aware it can be a real hassle and can take a toll on your time and patience. There are mounds of paperwork to fill out, as well as a lot of follow-up. That's why it's worth it to have MHMI do it for you.
Mental Health Management, Inc. (MHMI) is a full service mental health billing company. We've been doing billing for therapists for over 20 years. Our specialty is mental health; it's our focus, it's what we do. One of our valuable services is helping providers get credentialed with insurance panels.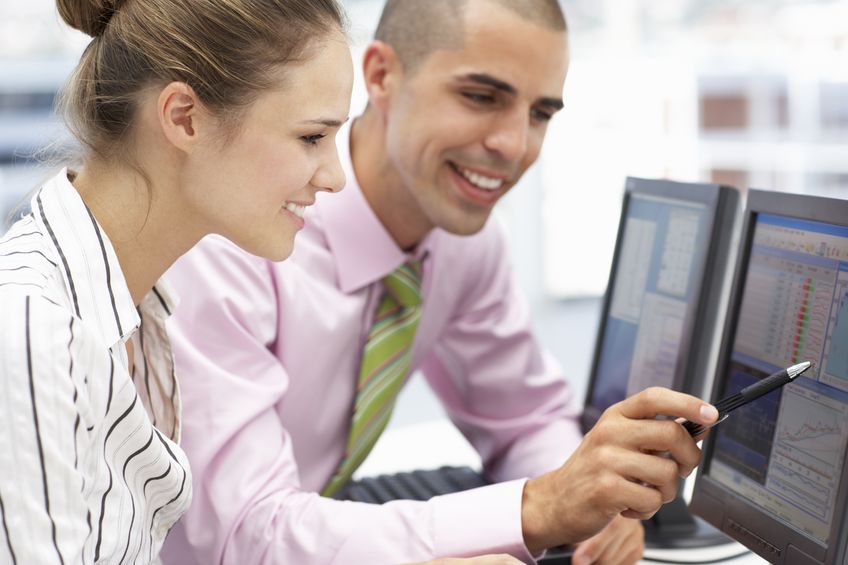 Benefits to you for being on insurance panels.
This becomes a great way for you to see more clients; by receiving referrals from the insurance companies.
A potential client might by-pass you if you're not paneled with their insurance company.
Your client will only need to pay part of the bill, which will allow them to utilize and maximize their insurance benefits. Plus you will be paid for your services by someone other than your clients; the insurance companies.
The credentialing process includes:
Gathering information we need to complete your enrollment applications.
(i.e. licenses, certifications, insurance, etc.)
Filling out and completing your forms, then submitting them to the insurance companies you choose, along with other needed documents.
Following up with insurance carriers until the applications are completed.
The costs are minimal, especially when compared with the time and effort you will save. Our current rate is an hourly fee based on your location. Please contact us (by phone or email) for more details.
To Contact Us:
Fill out the form on the right and click submit.
Email: info@mhmi.net
Phone: 801-562-4484 or (877) 261-5111