What is Credentialing?
Credentialing is the process of being reviewed by insurance panels to determine if you will be considered an "in-network" or a "participating" provider, what this means is that, once you are on an insurance panel, the clients insured through that panel can maximize their insurance benefits when seeing you.
Credentialing can be Easy
You didn't become a clinician so you could fill out paperwork. The credentialing process can be painful and take a toll on your time, patience, and practice, but it doesn't have to be that way. So let us help you every step of the way – from initial provider set up, to applications, to informing you of insurance industry trends, and everything in between!!
Save Money
We believe that the cost of credentialing shouldn't keep you from getting credentialed. With Mental Health Managment you can apply for as many insurance panels you want. That's because we offer a fixed, monthly cost which means you get to submit as many applications as you wish.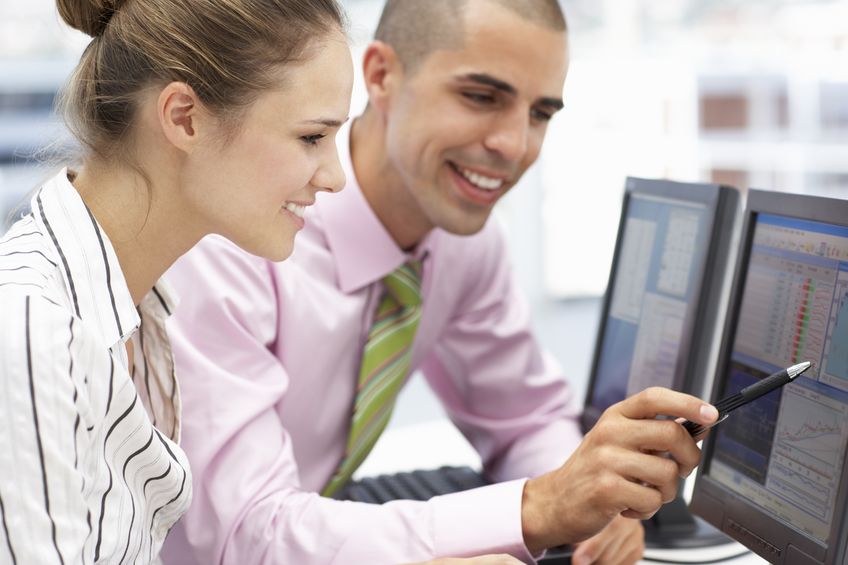 Save Time
Insurance panels have 6 months to decide if they will accept you as a provider. Only 6 months! Due to the strict time restraints, we use a streamlined service that gets accurate applications to insurance panels quickly. For you, that means, less of your time waiting and filing.
Trust our Experts
With years of experience in working with credentials, you can trust our team to help pull you out of the credentialing clutter and onto solid ground.
Who benefits from MHMI's services?
We have helped credential mental health providers of all types including psychiatrist, psychologist, APRN, LCSW, LMFT, LPC CMHC. So let us help you. Contact us by giving us a call or filling out the contact form.