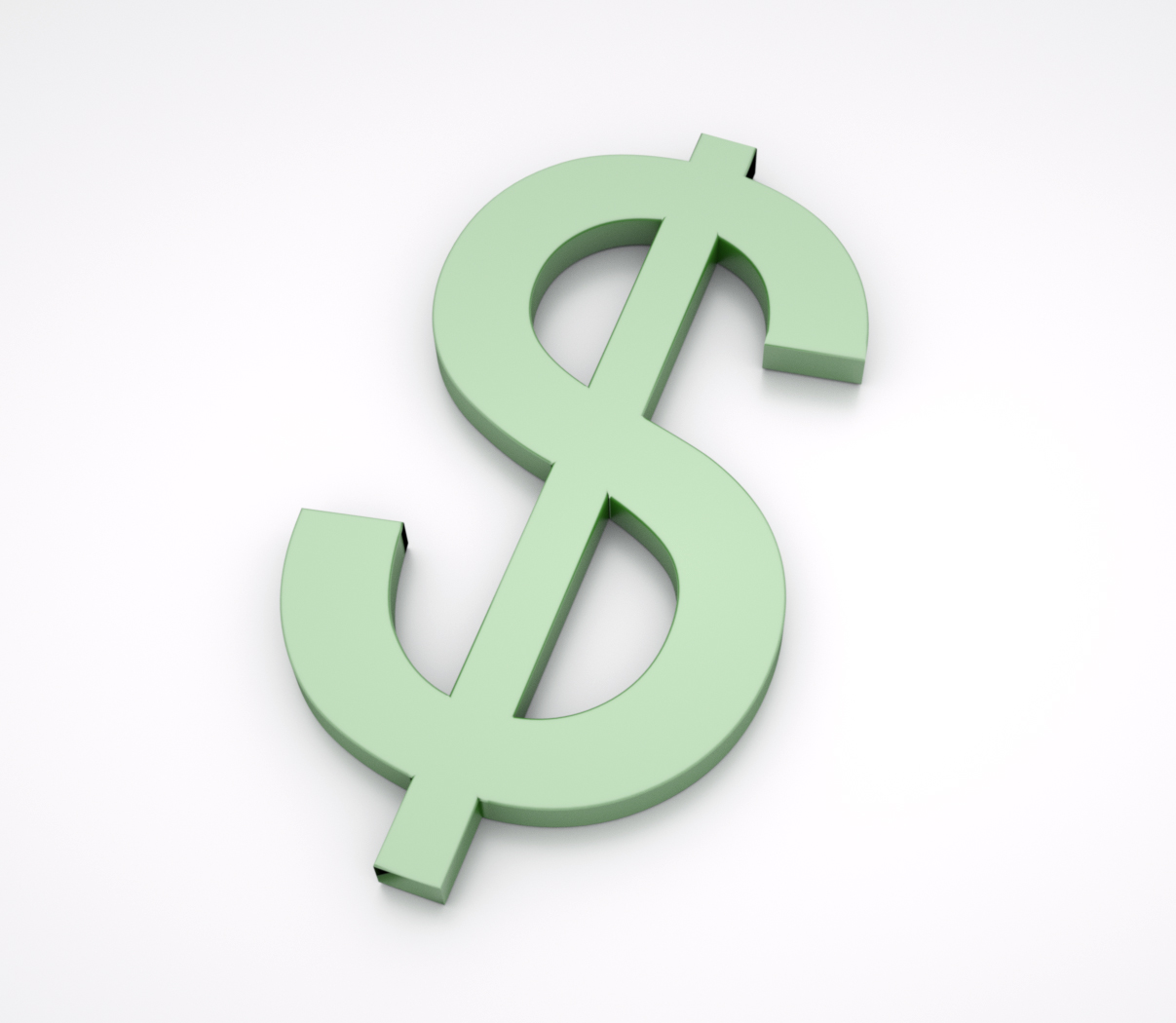 As a Mental Health Provider you work closely with people, and more than likely enjoy what you do. At times your work is stressful and challenging. But, it's also very rewarding, especially when you see a change come over a person, and you realize you have truly helped someone.
But, you're also in the business to make money.
That's where we at MHMI come in. You focus on your patients and their personal needs. We'll focus on all the billing and collection needs. It's just that simple.
You'll make more money because you can see more patients, and focus your energy and passion on what you really want to do.